Graphic
Designing
DESIGN IS MORE THAN A LOGO.
DESIGN IS A STRATEGY MADE VISIBLE.
Photography
Photographers don't take pictures.
They create images.
Corporate Gifts🎁
Build bonds with clients and employees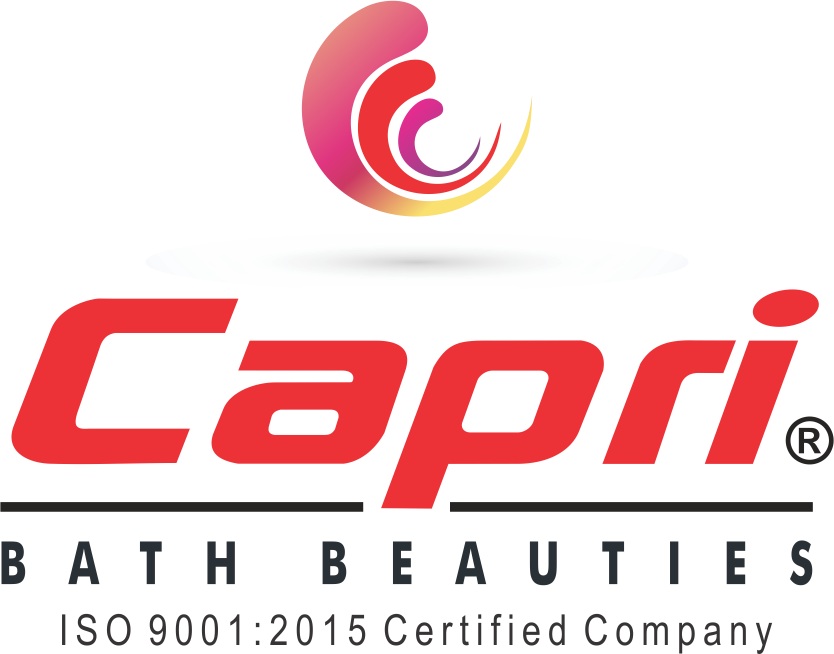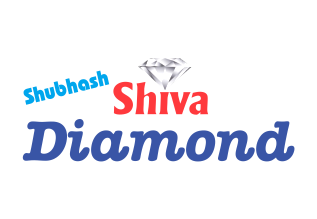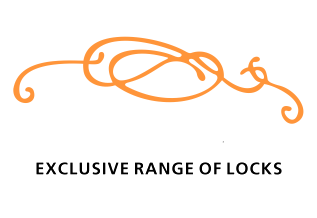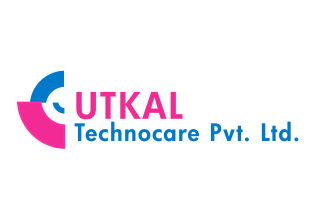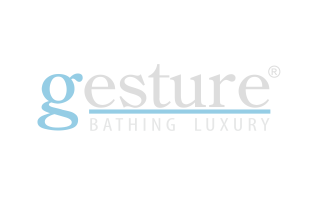 Kreazon is a leading creative service provider firm giving opportunities to the companies to create their unique brand images and build a good brand reputation. We are helping them by giving our professional support for brochures, logo creation, newsletters, magazines, commercial photography and many other services. We do these works to give the businesses their desired services on the most affordable prices.
We have an innovative approach towards all these works. By using this approach, we are able to give you the most reliable and fast results. After choosing our services, you will never regret your decisions. We will help you to create your brand image in the way you want it to be. Our excellent work strategies help us to do these works. Because we are always updated with the trends, we can suggest you what is the current requirements for the successful businesses.
Have a Project on mind?
We can help you bring your ideas to life. Let's talk about what we can build and raise together.
Let us together build a flourishing business
When connected with us, you aren't growing your business alone. We have your back and put in our best to contribute to the growth of your entire team and organization. So, if you are looking for the right agency that'll help you build a good online presence and bring in more conversions and revenue, we are right here!
We are helping by giving our professional support for brochure,
logo creation, newsletters, magazines, commercial photography and many other things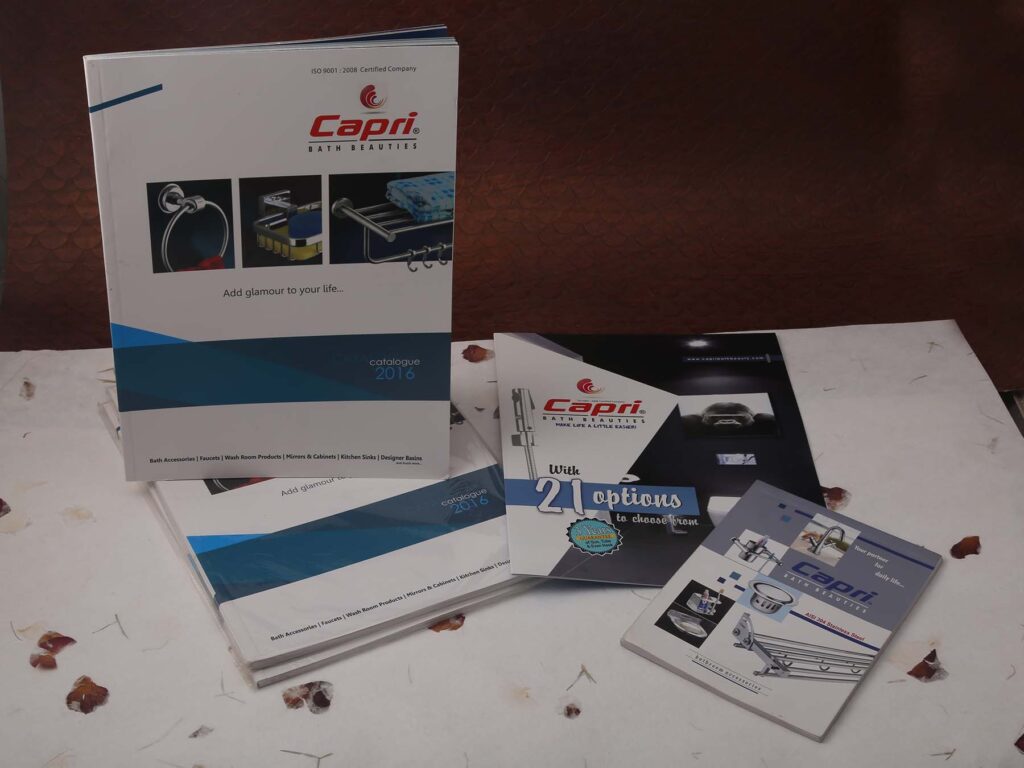 catalogue / brochure designing
At Kreazon, we are giving you the best catalogues and brochures for your businesses. We give you attractive brochures that work as powerful tools to represent your firm, its services, and products. Our expert designing teams will give you the perfect combination of quality and creativity in your business brochures.
Kreazon is providing you the best product photography services for different products from various industries. We are able to give you our high-quality and affordable product photography services for your Brochure, calendar, table books, and other promotional work. We are specialized in providing you the best photography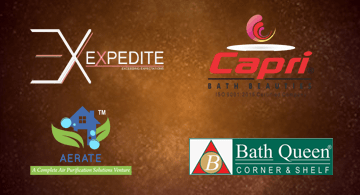 We are able to provide Brand identity services only with the help of our expert staff. Most of our staff members are highly experienced in their fields. They know how to implement new ideas into practical projects. Once you give your work to us, we will make sure to do it in the most effective way.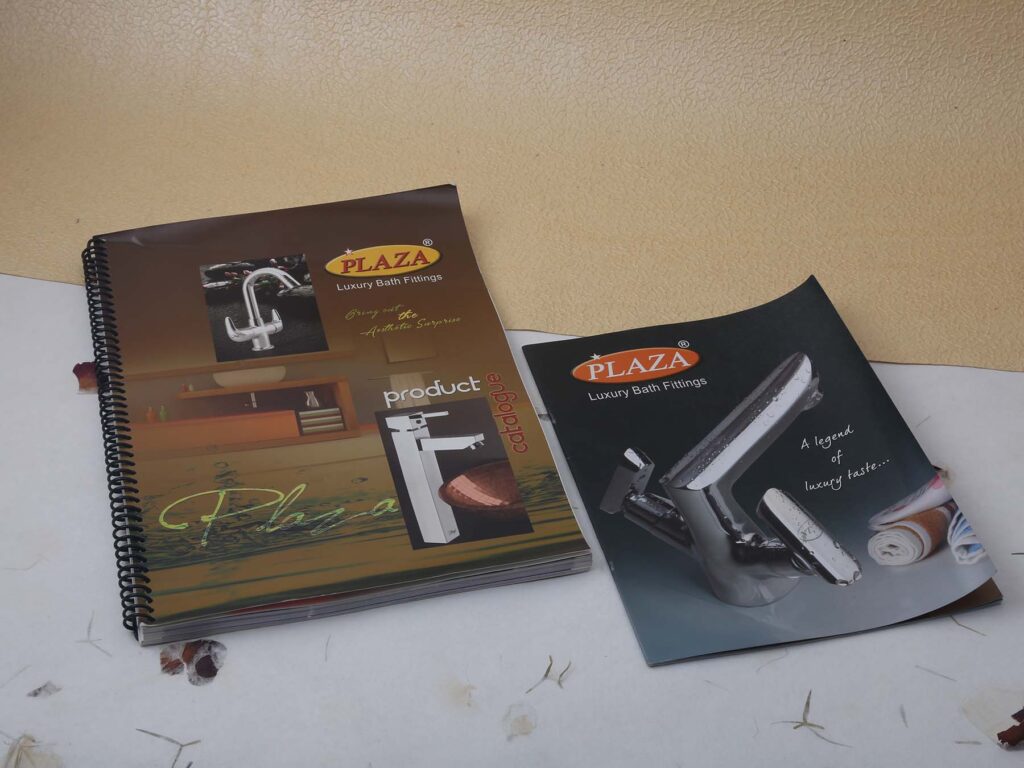 Photographers don't take pictures. They create images.